The last cooler you'll ever buy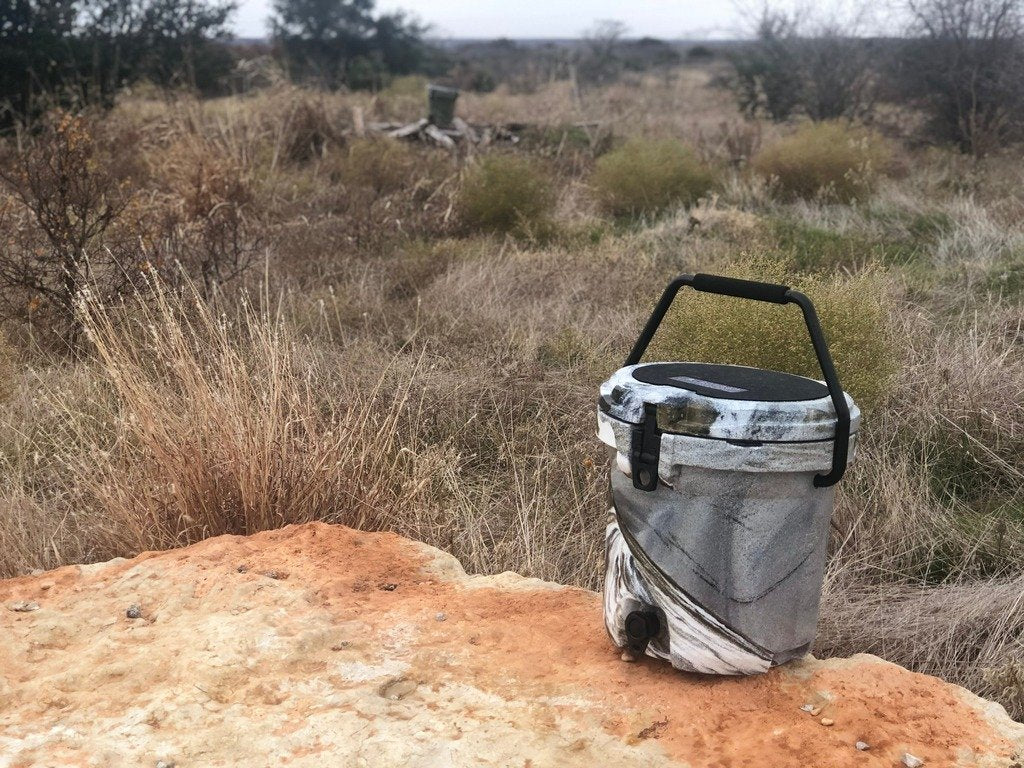 BLACK FRIDAY & CYBER MONDAY DEAL
CLICK HERE FOR 20% OFF
RANSACK OUR POPULAR MODELS
Made to withstand the toughest conditions on earth
Why Buy An Iceland Cooler?
More Cooler, Less Dollar
Every single one of our coolers come with FAR more features and accessories than the other brands
We offer wheels on 2 large cooler sizes that you are going to want wheels on
We have a bucket cooler with a beverage spout
We offer unique colors and camo patterns
We offer a LIFETIME warranty
All of this is done at a price-point that is less than the others
Which expedition will you choose?
Shop Online

Get the perfect cooler for your next adventure with Iceland Coolers. We offer a wide range of styles and colors that will fit any need.
Become A Wholesaler

Are you looking to carry the highest quality roto-molded and soft coolers in your store? If so, then you are in the right place.
Our rugged Accessories
Made from durable materials, our cooler accessories are built to last through any adventure.
OVER 100 REVIEWS
From Our Community
Picked up the 20q one. Love it! Holds ice for days. High quality material and comes with lots of extras! (Cutting board, basket, & cup holder). Would recommend this for anyone!

- Matt S.
A solid well rounded cooler. Perfect for my Kayak! Great cooler, great price, very well constructed. My only let down is that they got rid of the front aerator plug due to a patent issue, BUT that is also 1 less thing to potentially fail....

- Andrew K.
Great cooler, better than any high end cooler I have looked at so far and not as expensive as some. Fit great on the center console bay boat.

- Jimmy H.
Great product that holds up to the weather really well. I have the smaller cooler on my welding rig and it never gets brought inside. It holds ice BETTER than top competitors and that's not a lie.

- Tanner W.
Just bought my second Iceland Cooler. The only thing better than the cooler is the customer service! Thanx!

- Gib M.
They go way above and beyond for their customers!! Even at 10:45 pm!!! Will continue to do business with them. Thank you so much for all you did to help me tonight.

- Jennifer C.
★★★★★

Excellent quality and cute design.

- Yoshiki K.
★★★★★

Excellent seller!excellent product! Excellent communication! A++

- Yamil F.
★★★★★

This cooler is the best i have ever owned, the craftsmanship is on point, it kept everything cold for 6 days, and still had enough ice in it for a longer time. I bought this 70qt cooler for a trip our family was taking to Orange Beach, hoping it will do better then all the others i have had. When we got to the condo i put the cooler on the patio, the first day we opened it about a dozen of times, second day about 3 times, and the next 4 days about 4x a day. The day we left ut still had plenty of ice for our trip home. 7 hr drive. I am a very pleased owner of this 70 qt iceland cooler. Thank you Iceland Cooler!!!

- Becky H.

Los Angeles, CA